For Immediate Release from Chatterbird
Mark Volker's 'Body and Soul, After the Plague' to premiere July 29th.
Join chatterbird for the world premiere of Mark Volker's Body and Soul, After the Plague, a free performance that will premiere virtually on July 29, 2021.
Based on the medieval text titled "The Body and Soul Debate," the work will highlight the importance of empathy and diversity in humanity's broader divisions, using the medieval conception of "sin" (self-division) as a transgression against both oneself and the fabric of the human community. It will premiere in Nashville at the Parthenon, and will be produced in collaboration with Dr. Suzanne Edwards, a medieval scholar, and Dr. Christine Rogers, a visual artist.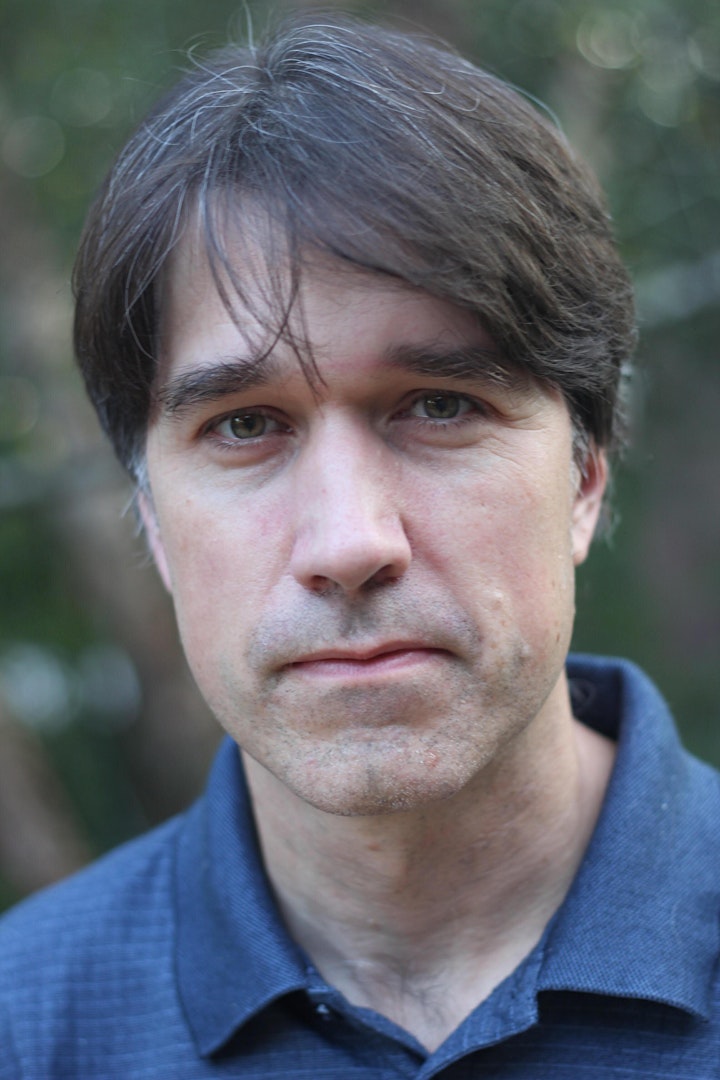 Two voices will be interwoven with music and film in a framing of a medieval poem, known as "The Body and Soul Debate." This is a late fourteenth-century poem in which the body and soul of a recently-deceased person debate which is more responsible for leading them astray in life. Ultimately, it is clear that the debate only serves to teach them about one another, as they have a shared fate – and a shared responsibility in it.
To accompany this world premiere, chatterbird has created a beautifully-designed commemorative program booklet that includes striking images, background and commentary around the commissioned work, essays from artist/photographer Christine Rogers and medieval scholar Suzanne Edwards, biographies of the composer and performers, and more. Program booklets can be purchased for $25 via the eventbrite tickets link.
Following the premiere, chatterbird will host a virtual Q&A panel with the composer, Suzanne Edwards, and Christine Rogers, moderated by classical music journalist Colleen Phelps. Reserve your spot by visiting: https://forms.gle/mqjdzFuwpeoFf8MU9
Support for this concert has been provided in part by the National Endowment for the Arts and the Tennessee Arts Commission.